Power hammer made by Anyang Forging Press Company sells very strong in North America in recent years, America dealer place order in containers once every month to ensure the final customers shortest delivery time with best quality goods and reasonable price. Anyang Power Hammer has become the top brand of power hammers in the world now.
Anyang self-contained power hammers are designed for heavy industrial forging. We provide both extreme hard hitting power with complete control of the hitting force without the need for machine adjustment. The cast iron frame provides the rigidity and mass required for both long life and efficient forging. The precision machining combined with the "over engineered" design will give many decades of reliable and efficient forging.
Anyang hammers are self contained pneumatic power hammers. The design is based on the time proved designs of the old European hammers many which are still in use today. With a self contained power hammer, customer require no external air supply or high pressure hoses.
The new Anyang HS series (heavy series) features a new heavier frame and ram design where the key and die does not retract into the cylinder making it easy to change dies and use tooling. Customer can forge heavy stock and immediately switch to thin light stock with no adjustments.
Anyang power hammers are engineered to run for decades in harsh factory environments. The frames are cast iron, like the old Nazel, Beche, and Massey hammers. Cast iron is more expensive to manufacture compared to fabricated hammers but they are heavier, do not flex over time, and have a lifetime warranty on the frame.
Anyang Forging Press Company is providing one of the best "values" power hammer in the forging industry.
Anyang Dealers
http://www.anyangaustralia.com.au ​Bruce Beamish ** Australia, New Zeeland
http://www.anyangusa.net James Johnson ** USA, Canada, Mexico
http://www.masseyforging.com ​John Nicholson ** UK.
http://www.angele-shop.com/ Johanes Angele ** Germany, Belgium
http://www.orsajarn.se Stefan J. Emet ** Sweden
etc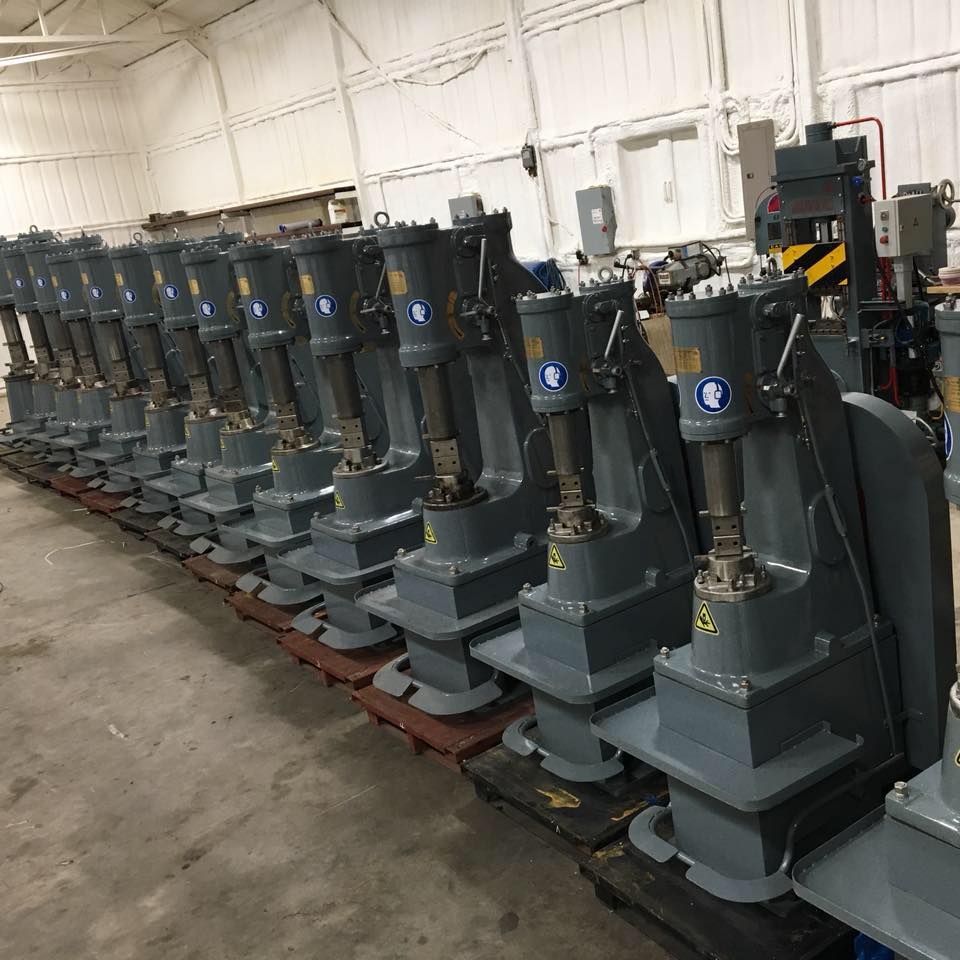 Anyang power hammers in North America storage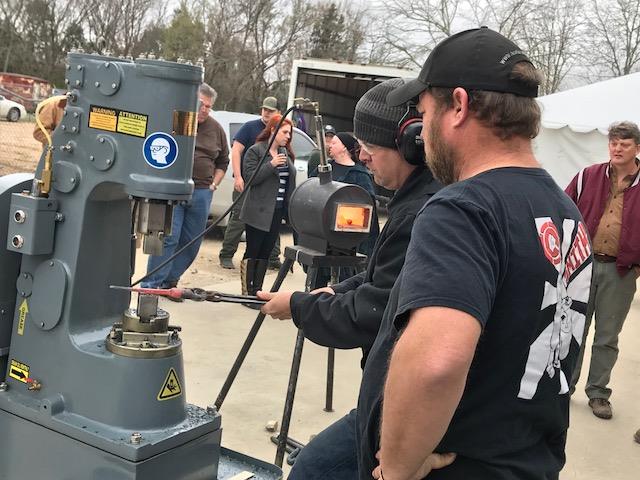 Anyang power hammer on forge show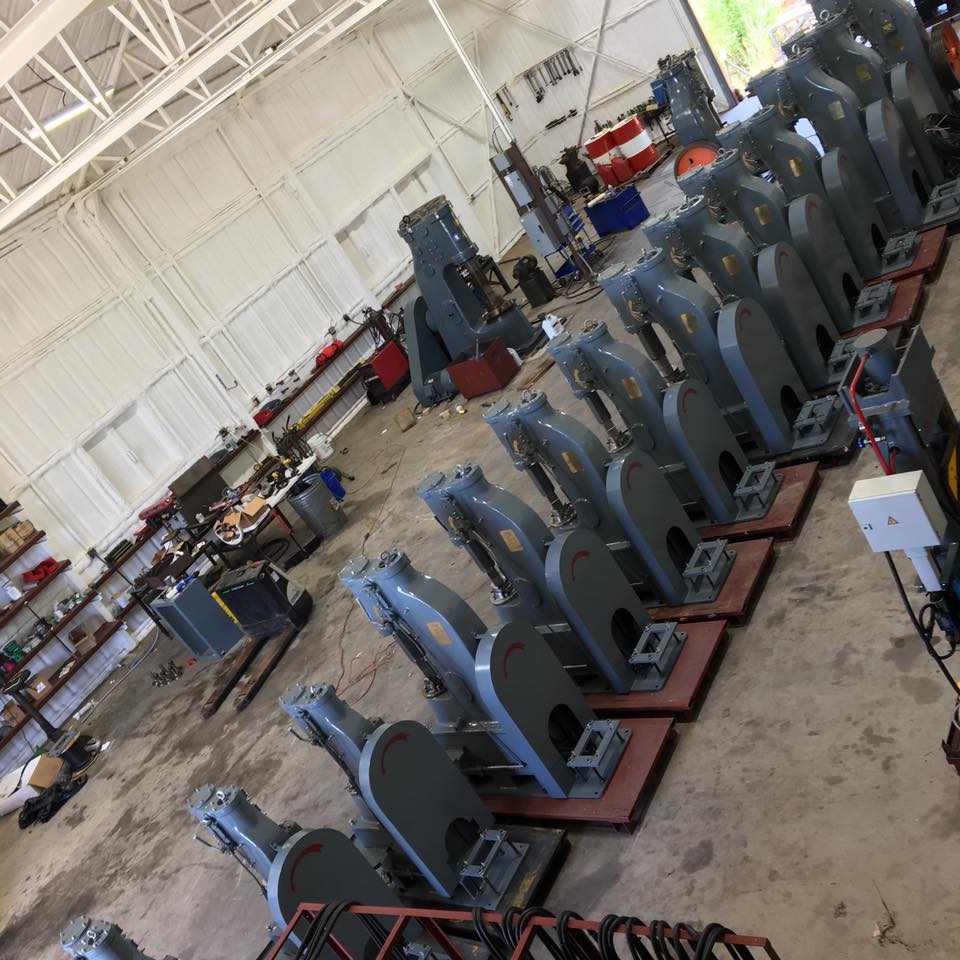 Anyang power hammers in North America storage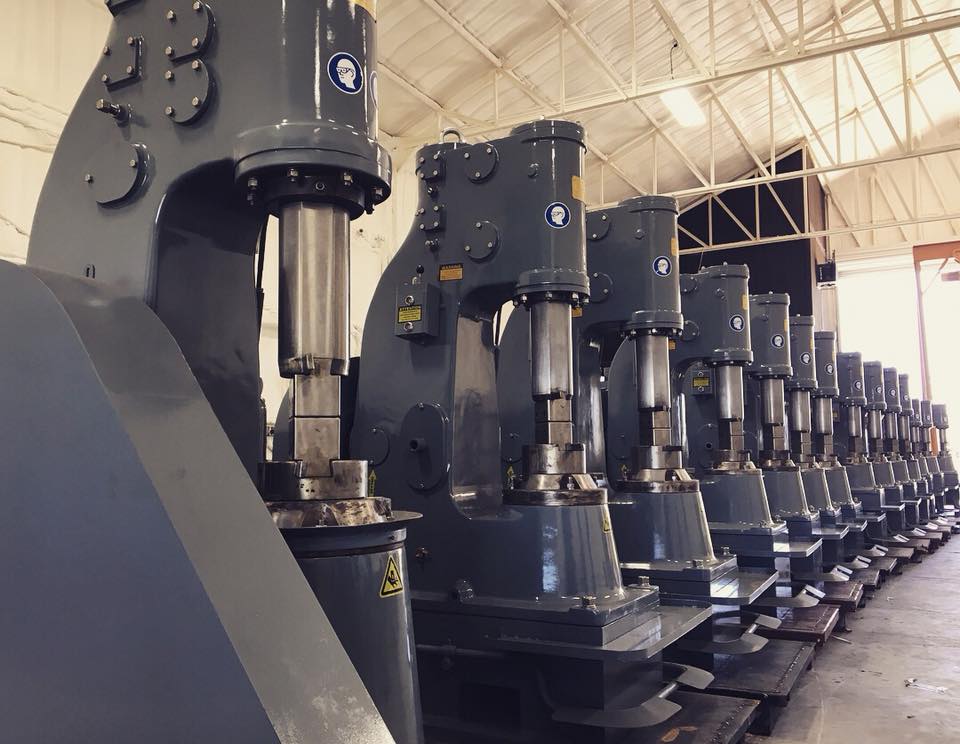 Anyang power hammers in North America storage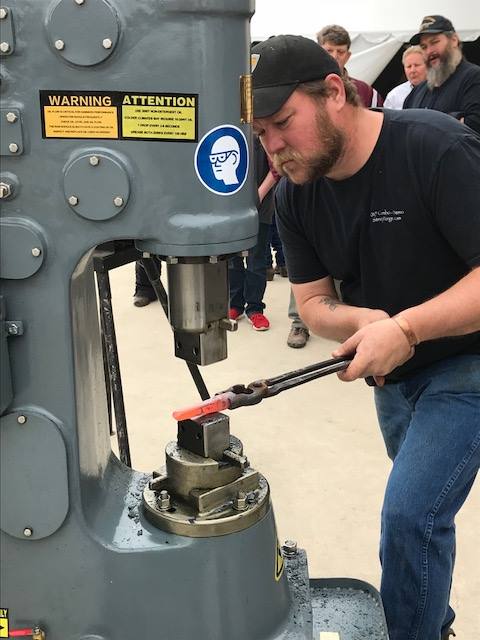 customer test anyang power hammer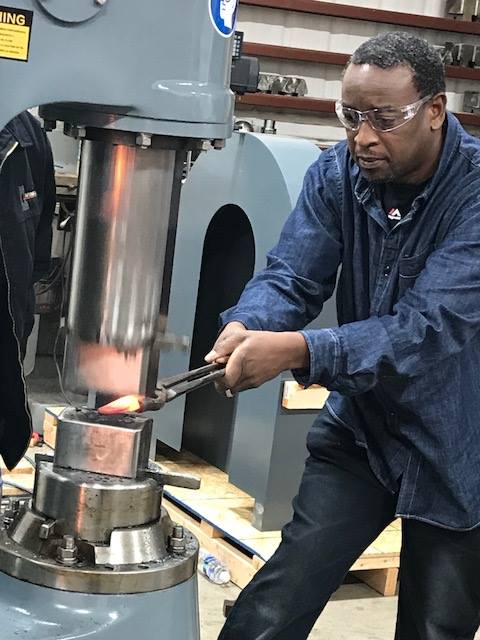 power hammer forging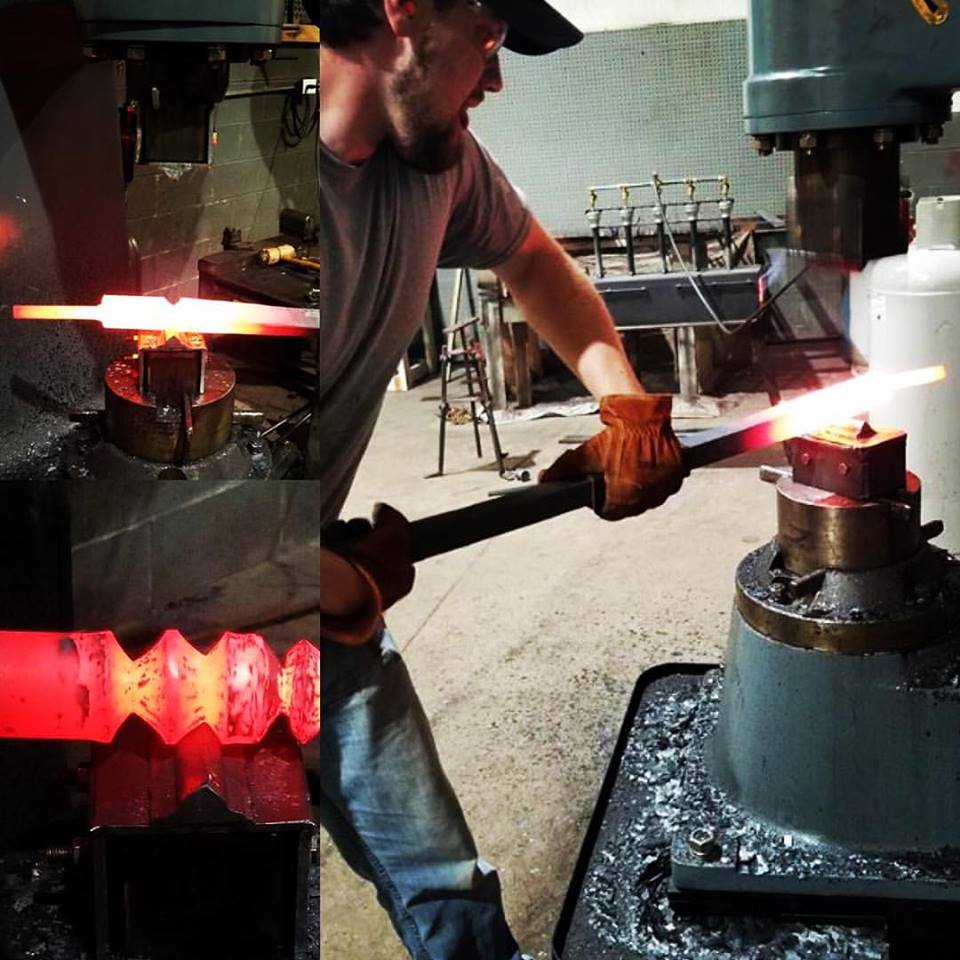 power hammer forge taper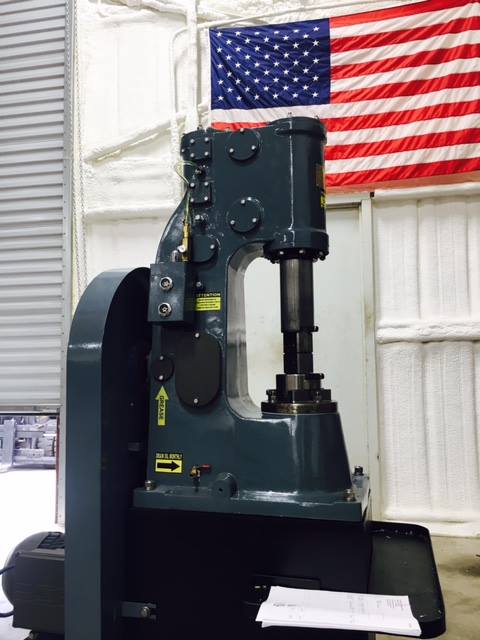 15kg/33lbs power hammer