Introduction of Multifunctional Prestress Insert Die Frame
Prestress insert die frame can be installed on the friction press, electric screw press and high energy screw press, its structure has great versatility and universality (in common use of circles and rectangles, friction screw press and electric, high energy screw press), so as to adapt to the production of various kinds, reducing size of the mould, saving the cost of production.
Features of Multifunctional Prestress Insert Die Frame:
1.The die frame has enough strength, stiffness and high positioning accuracy, the elastic deformation of the equipment in the forging process will not affect the forging precision.Manufacturing tolerance of shape and size are within 0.3mm.
2.The die frame can adapt to multimode cavity forging, to meet the requirements of different process.
3.The guide and feeding devices set in die frame are reliable, durable and convenient for maintenance and replacement.
4.The structure of die frame can ensure high speed and short time when the module is installed, adjusted and replaced without uploading the die frame of press, to save auxiliary time and reduce workload.
5.The die can be applied prestress on the frame to ensure that the die does not burst
Different type of Multifunctional Prestress Insert Die Frame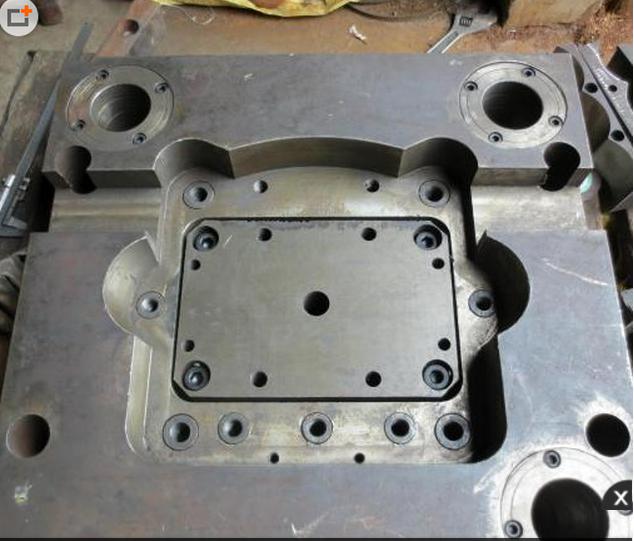 (1)For rectangular dies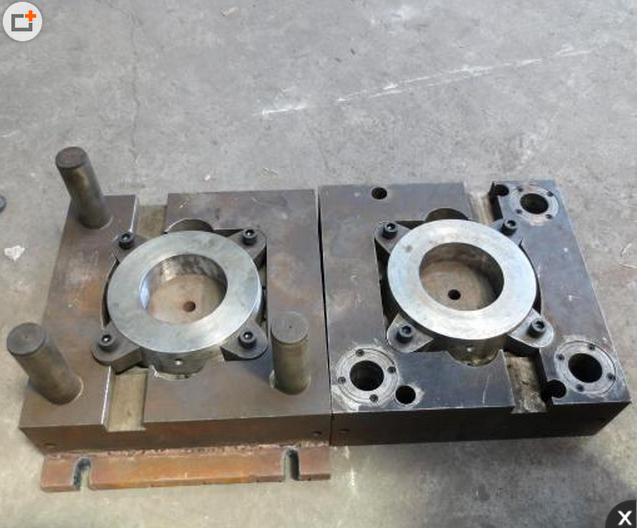 (2)For circular dies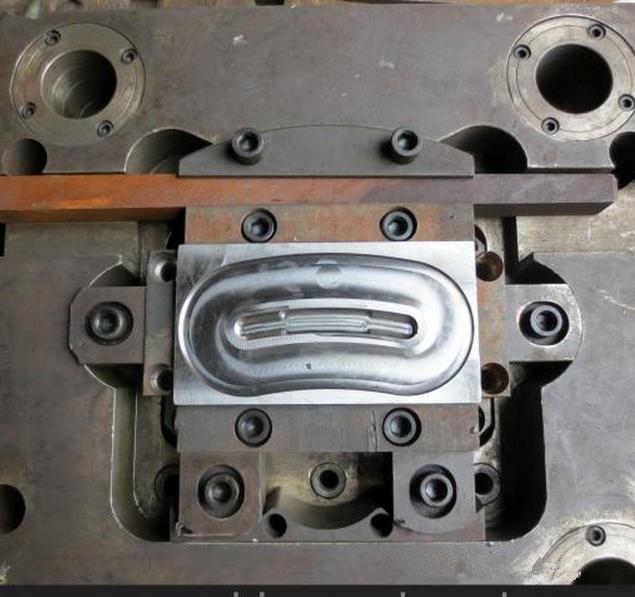 (3)For long forging die