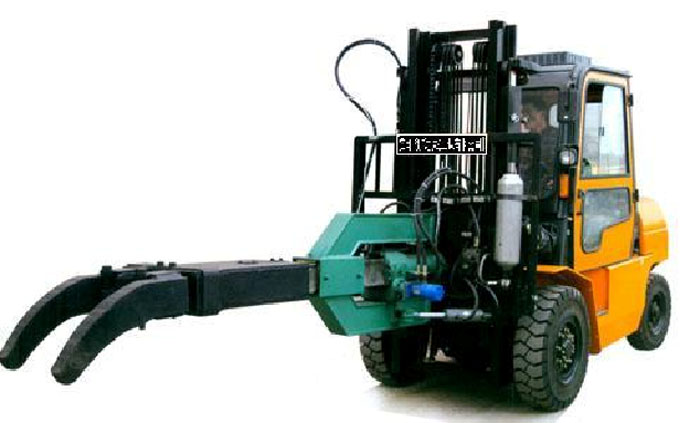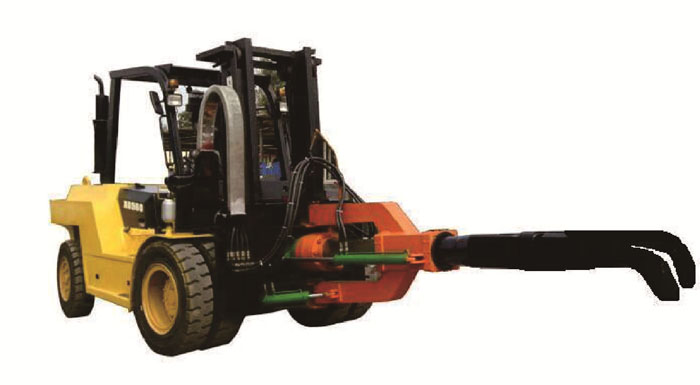 Introduction:
The mobile manipulator main are being used for working pieces loading and charging, also being used for transportation of working pieces. This mobile loading and charging manipulator is able to charging working pieces from ground, loading into furnace, after heating, to charging the working pieces from furnace to forging hammer, forging press or ring rolling machine etc main forging equipments. Also being used for transportation of working pieces. Also being used for simple assistance operations for saddle forging, changing forging dies and picking up the head materials.
Features of forging charger:
Efficient forging process and high performance.
Operational costs will be reduced significantly.
Rapid movements with highest precision will be achieved.
The quality of the forgings as well as the capacity of the production line can be significantly increased.
Technical parameters:
| | | | | | | | |
| --- | --- | --- | --- | --- | --- | --- | --- |
| Item | Unit | 0.5T | 1T | 2T | 3T | 5T | 6T |
| Nominal Loading Weight | T | 0.5 | 1 | 2 | 3 | 5 | 8 |
| Loading Diameter Range | mm | 80-400 | 80~600 | 80~700 | 100~850 | 100~1350 | 180~1500 |
| Clamp Rod Min. Height | mm | 500 | 500 | 700 | 800 | 1000 | 1000 |
| Clamp Rod Max. Height | mm | 1500 | 1500 | 1600 | 1600 | 2000 | 2000 |
| Travelling Speed | km/h | 18 | 19 | 28 | 28 | 28 | 28 |
| Clamp Rod Up / Down Pitch Angle | ° | 6/10 | 6/10 | 6/10 | 6/10 | 6/10 | 6/10 |
| Clamp Rod Rotating Angle | ° | 360 | 360 | 360 | 360 | 360 | 360 |
| Clamp Front Tip to Front Wheel Center Distance | mm | 3100 | 2500 | 2800 | 2800 | 2800 | 2800 |
Video of mobile forging manipulator